So, you have one day in Amsterdam and you don't know where to start and how to make the most out of your day.
What are the best places you SHOULD visit? Should you focus on the famous attractions of go off-the-beaten path? No worries, Ask The Dutch Guy is here for you. Check out our one day in Amsterdam itinerary that will make you have the best experience in the city. 
Explore the Canals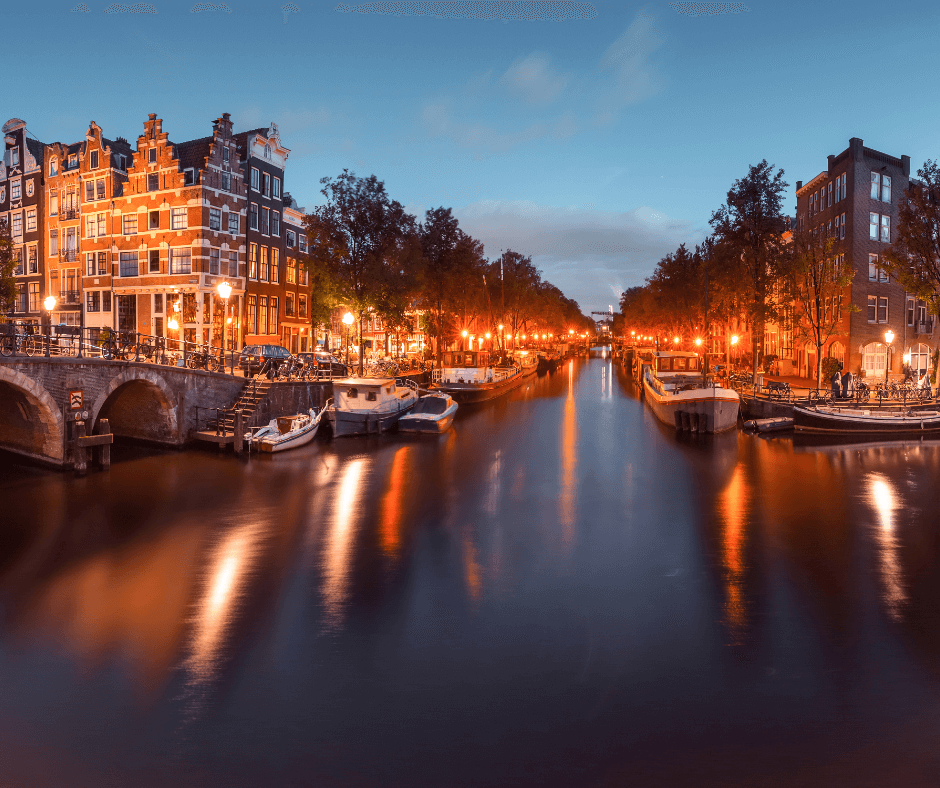 Since you're only here for a day, Amsterdam has beautiful canals you should see. There are three main canals here: 
Herengracht

Prinsengracht

Keizersgracht
These canals are surrounded by beautiful and traditional Dutch houses that the city is famous for. 
Visit The Rijksmuseum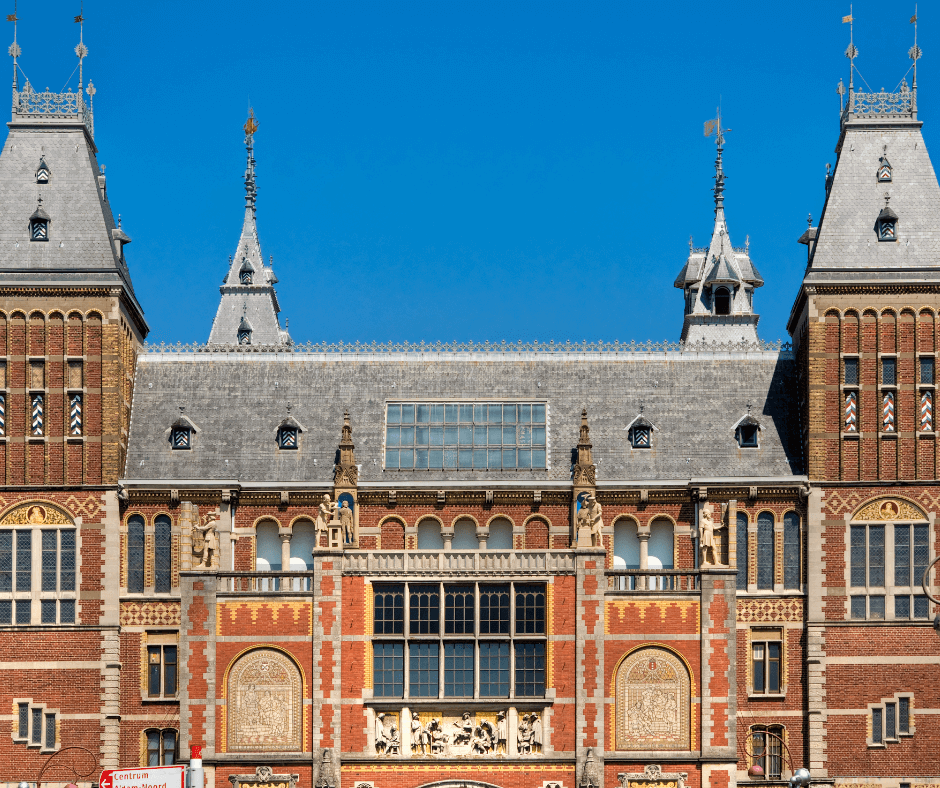 The Rijksmuseum is one of the city's best tourist attractions; it's a world-class museum that contains the largest collection of Dutch art in the whole world.
Here you can see artworks by famous artists like Ruysdael, Rembrandt, Hals, Steen, and many more. Expect to spend at least two hours here. Make sure you buy your tickets online to avoid wasting time on the long ticket line. 
Lunch at Leidseplein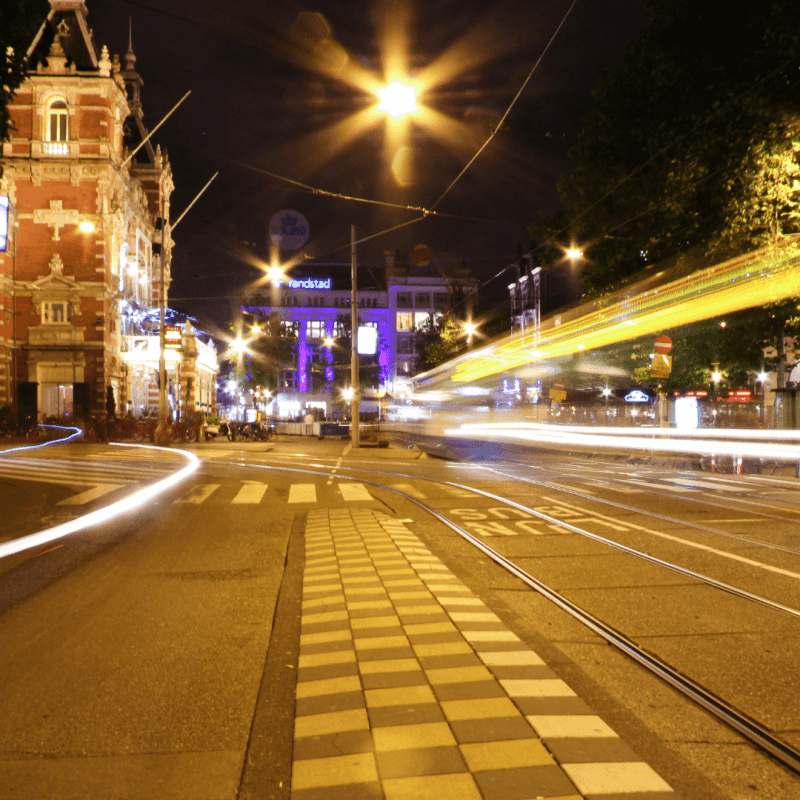 This is perfect to have lunch as the area is filled with cafes. You will be able to find something here that you like.
You can also walk here where you can pass by some attractions, including the world's oldest distilled spirit brand at The House Of Bols.
If you have time to spare, you can experience their Cocktail and Jenever Experience in which the tour will end at the Mirror Bar. That is, if you don't mind to be a bit buzzed later in the day. 
See The Flower Market
The Netherlands is famous for its beautiful tulips, and since you're in the capital city, you should definitely check out the flower market. This is the only floating flower market in the whole world, which is why it's worth a stop. Here you can find almost all kinds of flowers. 
Head To The Dam Square
This is located at the heart of the city where you can get souvenirs, and if you're willing to splurge on dinner, this is where you should go. There are also important landmarks here like the Royal Palace, National Monument, and Nieuwe Kerk. 
Explore The Red Light District
To end your day in Amsterdam, don't miss the Red Light District. You can go on a tour here if you want to learn the history of the area. The tours have some great stories and interesting opportunities for you. 
Do you want to explore more the cities of the Netherlands? Browse our topics here at Ask The Dutch Guy!