Welcome to Nijmegen, the oldest and most historical city in the Netherlands. Built as early as the first century BC, visiting Nijmegen is like stepping into Roman times when Roman soldiers and officers roamed the streets.
Today, the city sites and landmarks bear marks of the city's long history, flanked by modern attractions, where you can hang out, dine, and have fun. You will not run out of exciting things to do in Nijmegen. Here are seven things to get you started.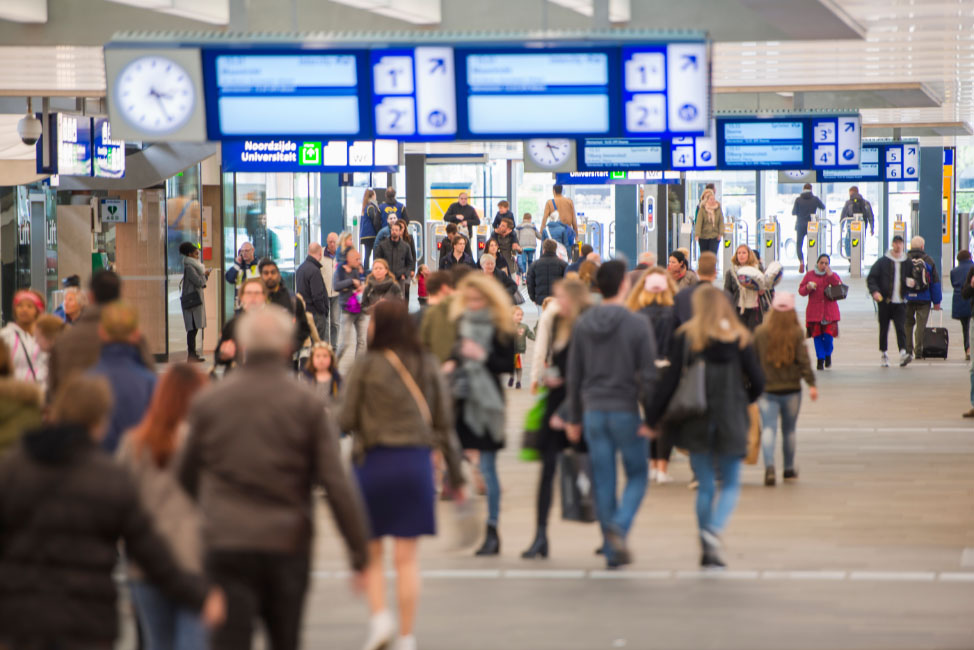 1. Stroll around and tour the city on foot
There is so much history in Nijmegen, so much so that as you walk past the town center, old shops and street landmarks, you would think you were stepping inside a living museum. Go on a personal walking tour and let your feet do the exploring for you. No paid guides needed.
Nijmegen's old streets are lovely and very picturesque. Taking a stroll here is like walking inside postcards and travel brochures. See the old Renaissance-style city hall at the Burchtstraat, Sint-Jacobskapel chapel built in the 15th century, and the Tower of Belvédère, a guard tower built in the middle of the 15th century.
If you love the water, Nijmegen boasts its beaches along the Waal river and the De Ooijpolder nature reserve outside the city to the east. Come here and experience life in idyllic villages, typical Dutch farms, expansive meadows of lovely flowers, and hiking trails.
Stroll along the beaches of the Waal river where you get to see some cows and horses as well. You can even swim in the river but only if you are a good swimmer because there are no lifeguards on duty.
2. Grab a cold one at Brouwerij de Hemel
The brewery is found inside an ancient stone building in Nijmegen's city center, called de Commanderie van Sint Jan. The building itself dates back to the 12th century. What's really interesting is that this part of town used to have a monastery owned by a noble order of knights.
Also, come here to learn some interesting facts about how beer is processed and produced. For only 11 euros, you can spend as much time as you want in the brewery and have a tasting session for six home-brewed beers.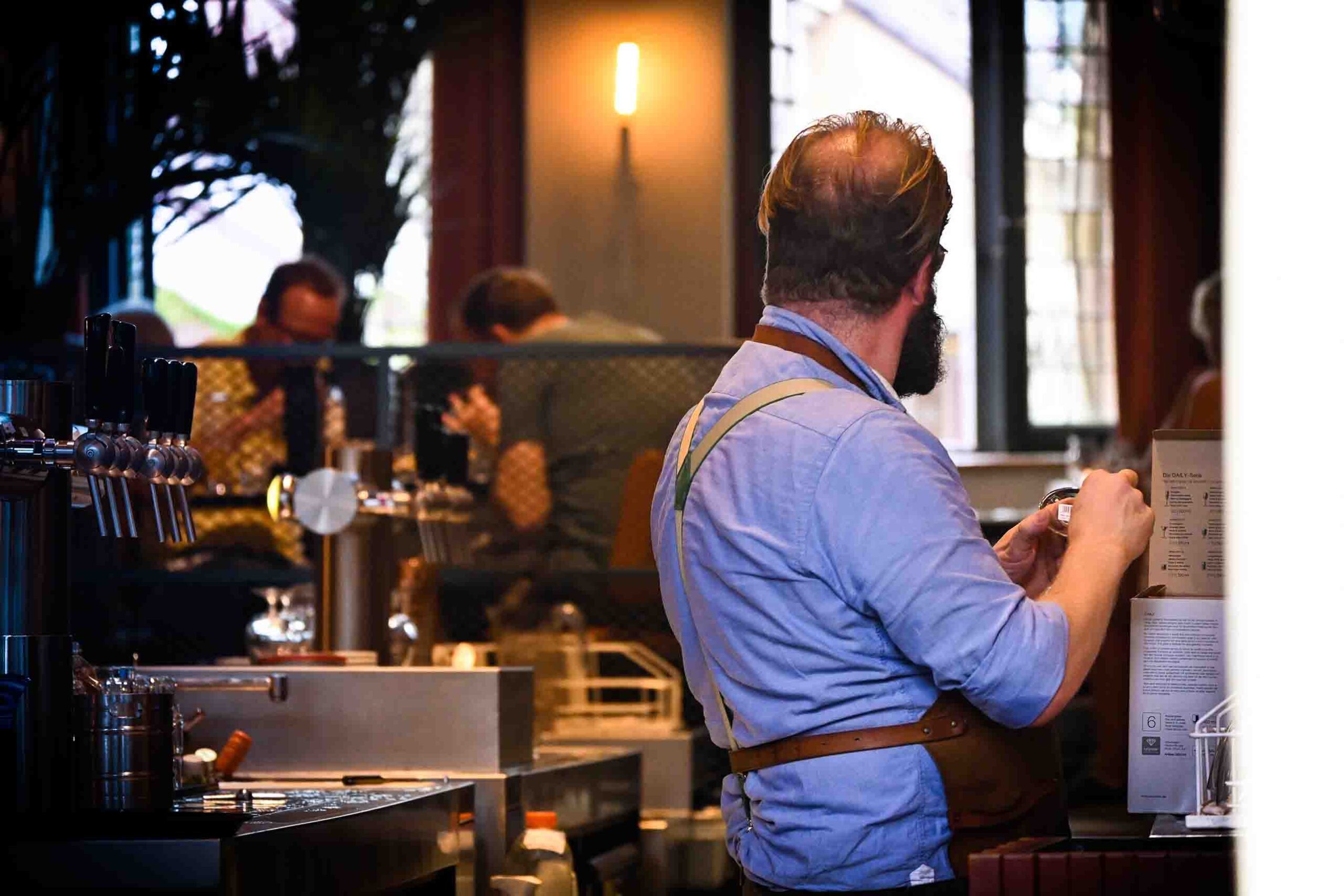 The place is open on Saturday and Sunday only. However, the brewery will let you in any day of the week with ten people or more.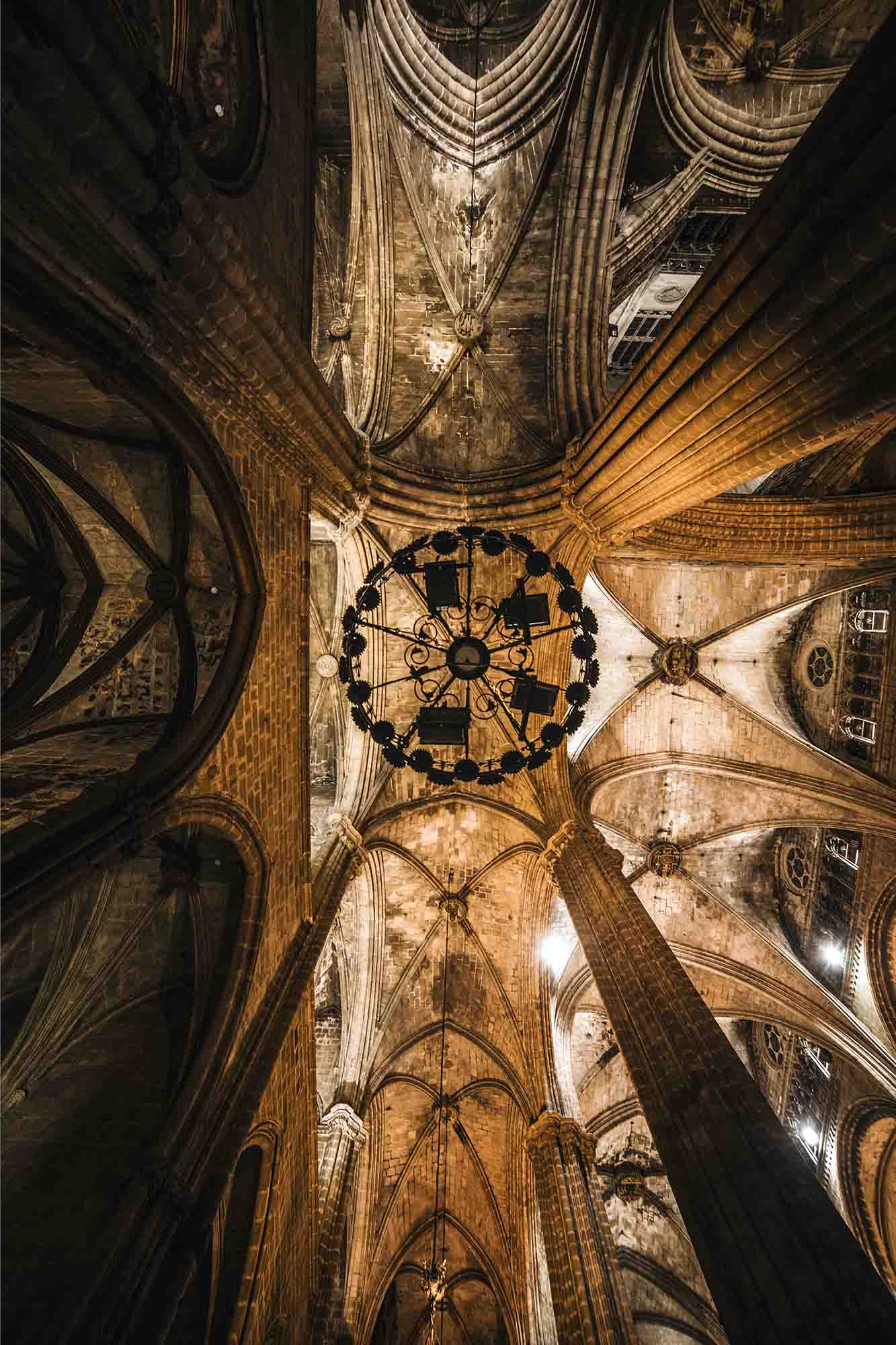 3. Travel back in time at Valkhof Park
This park has played an important role in Nijmegen's politics and culture for over two millennia. Romans soldiers built a garrison on this hill in the first century BC. This spot was very strategic to the Roman army as it is located above the Waal river. What used to be a garrison for fighting is now the lovely Valkhof Park for fun and family getaway.
In the 12th century, Holy Roman Emperor Frederick Barbarossa built his imperial palace in the garrison. Today, you can still see the emperor's chapel, including stonework that dates back to the Roman era.
Besides its history, Valkhof Park is also well-known for the outdoor shows and performances held throughout the year. Additionally, the scenic views of the Dutch river are incredibly charming.
While here, take time to visit the intriguing Valkhof Museum. Learn more about the history of this Roman city and see for yourself some fantastic archaeological finds from the Roman era. One of the most exciting artifacts here is the Nijmegen Helmet, an old decorative cavalry mask that has been kept in an almost pristine condition.
You shouldn't miss Valkhof Museum, as it is the city's principal art establishment. Most of the artworks on display are from the 17th to 20th centuries.
There are two other museums in the city to check out. The Afrika Museum, located in Berg en Dal outside the city, which highlights traditional African architecture in Ghana, Lesotho, Mali, Cameroon and Benin, as well as an extensive collection of objects, relics, and treasures from 54 African countries.
The Nationaal Bevrijdingsmuseum or National Liberation Museum of Nijmegen, on the other hand, displays war memorabilia that will bring you back to World War II and events that led to the liberation of the Netherlands. You could also learn about the war's economic, political, and cultural effects and the years after. This war-themed museum is located in one of the largest air landing operations during the famous Operation Market Garden in September 1944.
4. Hop on a bike and ride
The Dutch love their bicycles. Everywhere you go in the country, especially in the capital city of Amsterdam, you will see people on their bicycle going to work, school, the supermarket and practically anywhere. This is true in other cities, including Nijmegen, which is home to the Netherlands' national bicycle museum – the Velorama.
If you love bikes or anything vintage, you will fall in love with this place. This unique museum is home to an enormous collection of bicycle items, including many old-time pushbikes, cycling travel guides and other biking paraphernalia.
The museum's permanent exhibition displays essential moments from the history of bicycling and how the bicycle evolved over the past 200 years.
The museum also hosts yearly temporary exhibitions that focus on specific aspects of bicycle manufacturing and design or how the bicycle has impacted Dutch culture.
5. Go nature tripping
When in Nijmegen, spend time with nature at Goffertpark, an expansive park that covers several terrains, offering space for many recreational activities. It is also a rustic petting zoo that cares for farmyard critters.
If you enjoy losing yourself in nature's embrace, this park is definitely for you. Goffertpark has grassy rolling hills and wide footpaths perfect for cycling, jogging or hiking. Immerse yourself in nature as you step into thick woodlands found in the southern areas of the park.
Another popular attraction inside the park is the NEC Goffertstadion. This is the city's largest football stadium that regularly hosts open-air musical events and concerts during the year's warmer months.
6. Experience local culture
Move away from the city center to discover Honigcomplex. Located about a kilometer away from Nijmegen's historic city center, Honigcomplex is a multi-purpose cultural complex on a stretch of land that runs alongside the Waal river. This is a must-visit destination if you wish to get a full view of the lovely water area.
Honigcomplex used to have plants and warehouses that were owned by a local food production company called Honig, thus its name. After some time, it was converted into the popular cultural hub now, with cafés, venues, stores and offices. Locals and foreigners love hanging out to experience the Honigcomplex brand of culinary scene and nightlife.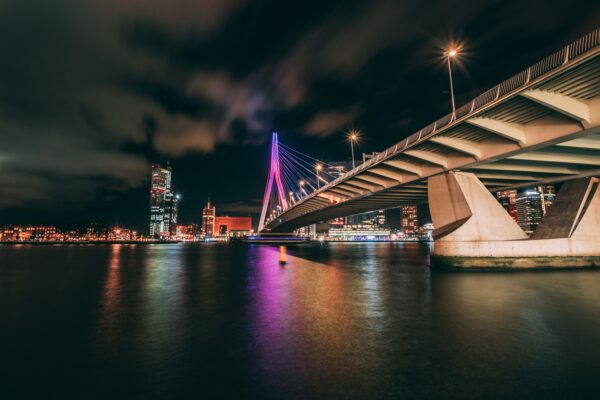 7. Shop 'til you drop
Still not sure what to do in Nijmegen? How about shopping? When visiting a new place and encountering a different culture, you shouldn't pass up the opportunity to shop for local goods at a well-known shopping street.
In Nijmegen, locals normally flock to Lange Hezelstraat, which is the oldest shopping street in the Netherlands. You will definitely love the shops, boutiques, and souvenir stores.
These are just seven things to do in Nijmegen to start with. Come and look for more exciting activities to do and sites to see in this historic city. Travel books will tell you that Nijmegen is one of the Netherlands' hidden gems, and it's probably time to discover it finally.
Let Ask the Dutch Guy guide you all the way. Browse our topics today!