Featured City
The International City for Peace and Justice
The Hague Netherlands is a city where people enjoy living while working towards the greater good of humanity. It's the reason why it's called the "international city for peace and justice." While the city is almost synonymous with international law and arbitral tribunal, the Hague is a tourist destination like no other.
Things to Do in Hague
What amazes visitors about the Hague is its cultural vibrance. With 30 theatres and more than 40 museums, the city is literally a sitting spectacle. If the names Johannes Vermeer and Rembrandt ring a bell, you definitely need to visit the Mauritshuis, an art museum that houses the Royal Cabinet of Paintings.
If shopping is something that has a special place in your heart, the Hague will introduce you to its dashing indoor malls and fashion boutiques. You can spend a day shopping, sightseeing, and having fun at Hague's ultimate outdoor market. Without question, Hague has it all!
The Hague Tourist Attractions
Some of Hague's tourist attractions are the city's friendly wide streets, stylish and spacious squares and promenades, and beautiful residential suburbs.  Visiting Hague for two or three days requires a complete travel guide to help you maximize your time and get a full taste of Hague's history and culture.
Traveling in Hague even for one day isn't that bad, though, as long as you have the best itinerary with you.
Some of the points of interest in the city are: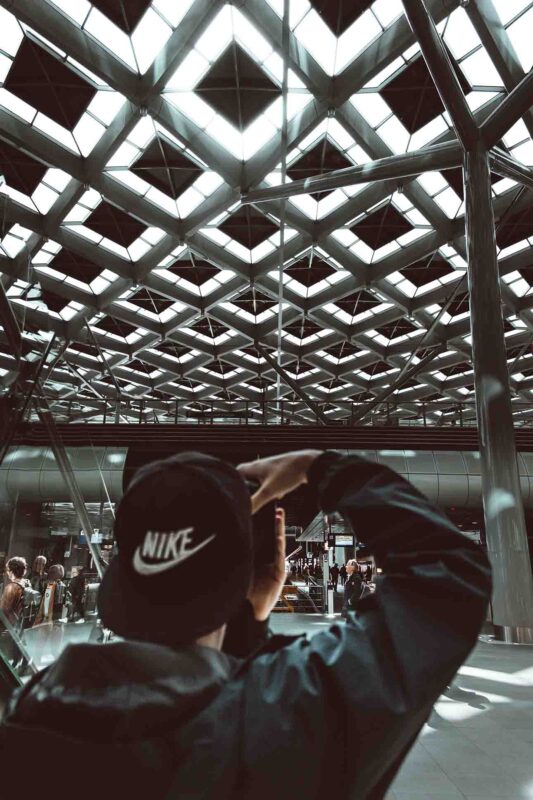 The Hague is more than the political heart of the Netherlands. It also boasts 11 kilometers of coastline, making it the largest city by the sea in the country. This city on the North Sea coast simply offers tourists wide sandy beaches and a lot of reasons to enjoy a summer vacation.
The 10 best hotel & places to stay in The Hague

Enter your dates to see the latest prices and deals for The Hague hotels
Learn More About the Hague Here at Ask the Dutch Guy
Get to know more about the best places and attractions in the Hague by reading our blog posts here at Ask the Dutch Guy. Or if you're a curious traveler who wants to learn what it means to be Dutch, we got all the information you need. Click here to read more!