Featured City
The Capital of the Netherlands
Tilburg is the sixth-largest city in the Netherlands, which has over 200 thousand inhabitants. This city in the province of North Brabant offers a wide range of cultural attractions—not to mention some of its architectural wonders.
Dubbed as the "city of textiles," Tilburg grew from a small village into one of the top industrial centers of the south, specializing in woollen textiles. While Tilburg's wool industry reached its zenith towards the end of the 19th century, it lost its luster during the 20th century when enterprises like food processing, printing, paper manufacturing were born. At present, the primary economic sector in Tilburg has become transport and logistics.
What is Tilburg known for?
As mentioned, Tilburg is known for its textile industry. It's also the reason why Tilburg is mainly associated with its famous museum, the Textielmuseum. Aside from Textielmuseum, Tilburg is also popular because of its other museums, namely museum De Pont and Natuurmuseum Brabant. When you talk about Tilburg, you can't avoid mentioning Tilburg University, a top 250 world research university based in the south of the Netherlands.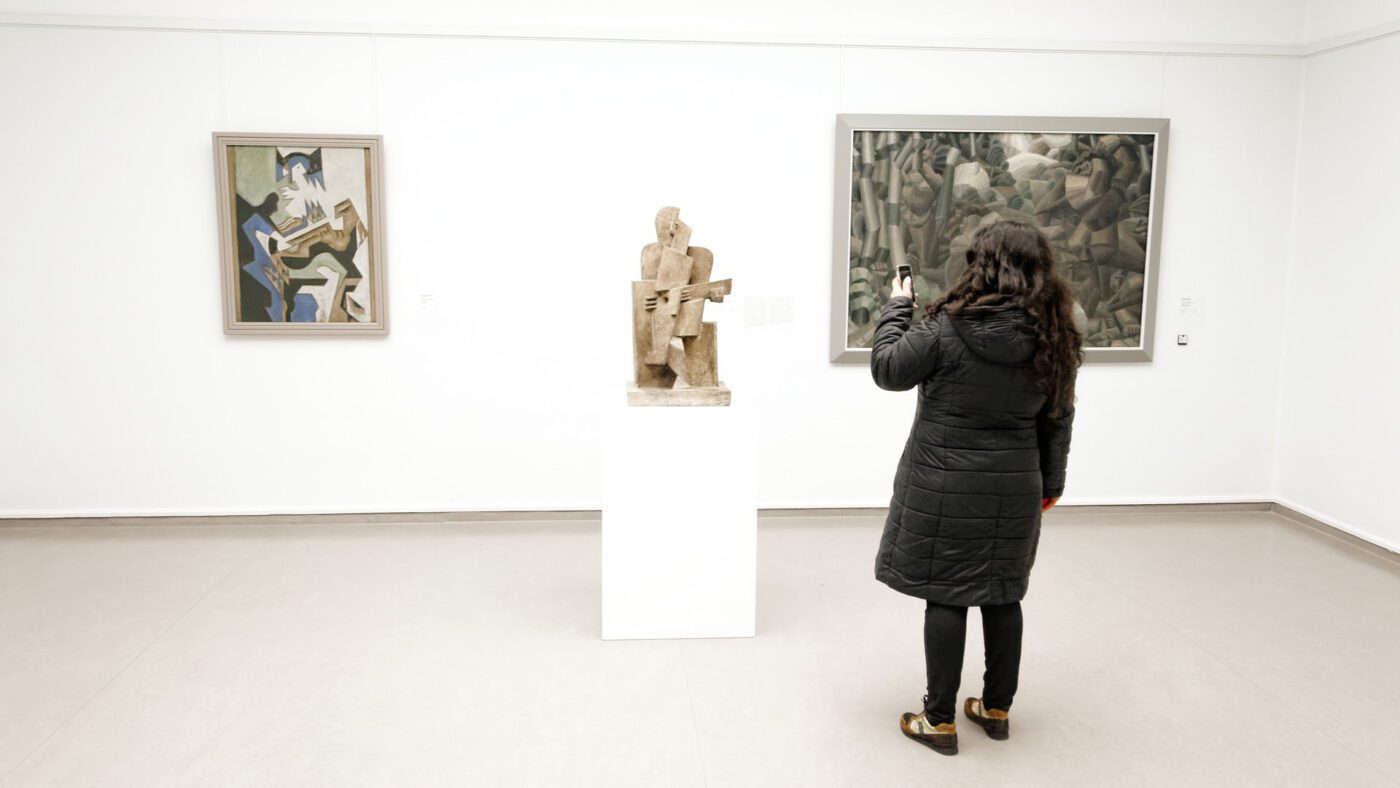 Things to do in Tilburg
If you're looking forward to staying in Tilburg for three days, here's a list of the best things you can do:
Dine-in one of its best cafes

Explore the neighborhood of Piushaven

Visit the Koningshoeve Abbey

Check out the Spoorzone

Visit museums

Go shopping

Spend some downtime in nature
Check out the full article here: The Best Things to Do in Tilburg in 3 Days
The 10 best hotel & places to stay in Tilburg

Enter your dates to see the latest prices and deals for Tilburg hotels
Ask The Dutch Guy – Your Go-to Guide
Do you want to learn more about Tilburg and some basic facts about the city? Read all the related blog posts here at Ask the Dutch Guy—your go-to guide to the Netherlands.