Do you ever wonder why Tilburg is worth visiting? You're about to know now!Tilburg is the sixth-largest city in the Netherlands and is now a cultural hotspot.
What was once an industrial city, the North Brabant city now has a mix of traditional and modern architecture. If you plan of traveling to Tilburg, check out our travel guide below. 
Tilburg's Climate
The summers in Tilburg are comfortable and partly cloudy, while winters get cold and windy. So, if you're coming here in the winter, make sure you have the right set of clothes. January is the coldest month in the city, while the warmest month is in July. Watch out for heavy rainfalls in June, too!
When is the Best Time to Visit Tilburg?
June to August is the busiest season in the city, which also makes it the best time to visit because of favorable weather. The middle-year months are the most comfortable. 
How Much Does a Trip to Tilburg Costs?
An average three-day trip to the city during the weekend will cost $800. The cheapest trip to Tilburg is around $500 per person.
The cost of hotels in the city center usually starts around $60 per night, while you get to save more via Airbnb rentals as it will cost you around $70 per night for an entire apartment. Hostels start at $28. 
A budget of $118 per person per day for food and local transportation should also be set. 
Getting to Tilburg
An easy way to get to Tilburg is to travel via train, which will have you at Tilburg Central Location. If you're coming from Amsterdam, it will only take you an hour and 13 minutes to get to the city. 
You can also get to Tilburg via plane. The nearest airport is Eindhoven Airport, and from there, you can ride a bus 400 or 401 to Eindhoven Central Station. There, you can ride a train to Tilburg station that will take 20-30 minutes. 
Getting Around Tilburg
Tilburg is a small city, and you can get everywhere on foot. However, if you don't want to walk, you can explore the city the Dutch way and that is by renting a bike.
If you are traveling to farther destinations, there are trains and buses here; and if you're doing a lot of traveling around Tilburg, then an OV-chipkaart is highly recommended. 
The OV-chipkaart will serve as your payment for the country's public transport system and it can be loaded with credit in euros. 
Where to Stay in Tilburg
There are many places to stay in Tilburg—from hotel, Airbnbs, and hostels, there's something here for everyone. 
City Hotel Tilburg: Starts at $78 per night and is located in the city centre across The Heuvel city square. 
City Hotel Tilburg
Experience the best view of The Heuvel square here at City Hotel Tilburg
Bed & Breakfast 013: Starts at $150 per night, 4.4 km away from Speelland Beekse Bergen. The property has a pool and garden; it comes with a kitchenette, a seating area, and a dining area. 
Hostel Roots: Starts at $27.75 per night, a 5-star hostel in the city that offers a laid-back and friendly vibe. 
The first and only 5-star hostel in the city of Tilburg. If you're looking for a place to stay during a festival, celebrate a bachelor party, or reserve for a business-outing,  Hostel Roots is the place for you.
Things to Do in Tilburg
The city has a lot of famous attractions, such as the textile museum, an urban zoo, and many more. 
Cinnecitta
A beautiful arthouse theater and the oldest cinema in the country, Cinnecitta has three movie halls that feature elegant design elements. Most of the movies shown here fall under independent films. 
Dutch Textile Museum
Explore the world of textile here at the Dutch Textile Museum. Get a chance to see exhibitions that involve fashion. You can also see here some other objects, such as textile arts, furniture, and jewelry. There is also a design studio here that is called the Textile Lab.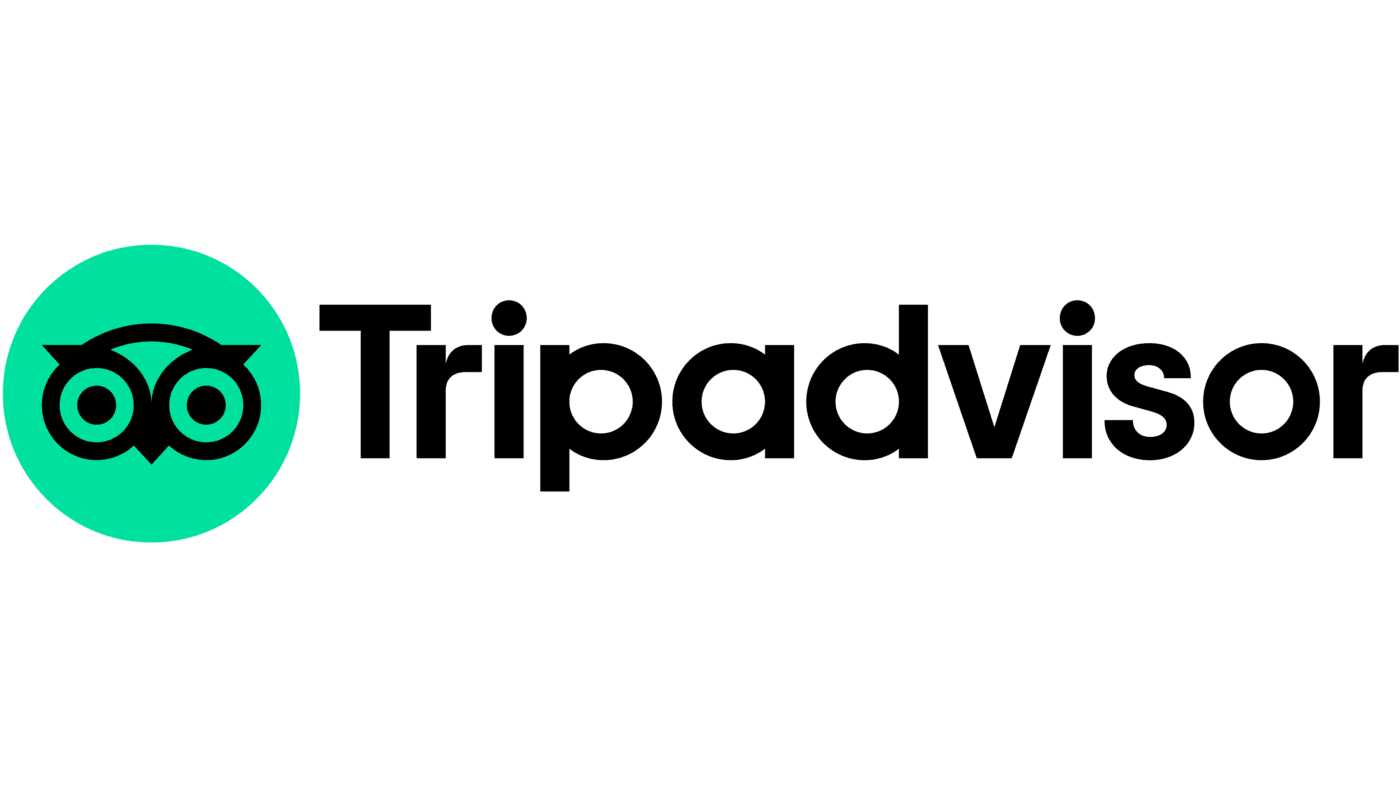 From workshops to guided tours, Textile Museum has something to offer to everyone!
La Trappe Brewery
Do you enjoy beer? You should definitely try authentic Dutch beer at La Trappe Brewery. Here you can try a selection of ales. You can also enjoy a meal out by the beautiful gardens that surround the brewery. 
There are a lot of things to see and do in Tilburg, and we'll go into details here at Ask the Dutch Guy! Browse our other Tilburg topics here.