Featured City
The oldest city in the Netherlands
Nijmegen is a historic and picturesque Dutch city that used to be part of the Roman Empire. Remnants of its glory days are still visible today, with Instagram-perfect streets. 
Nestled in the province of Gelderland on the Waal River, close to the German border, Nijmegen is home to De Ooijpolder Nature Reserve, where you can find idyllic villages, typical Dutch farms, wide meadows of lovely flowers, and hiking trails.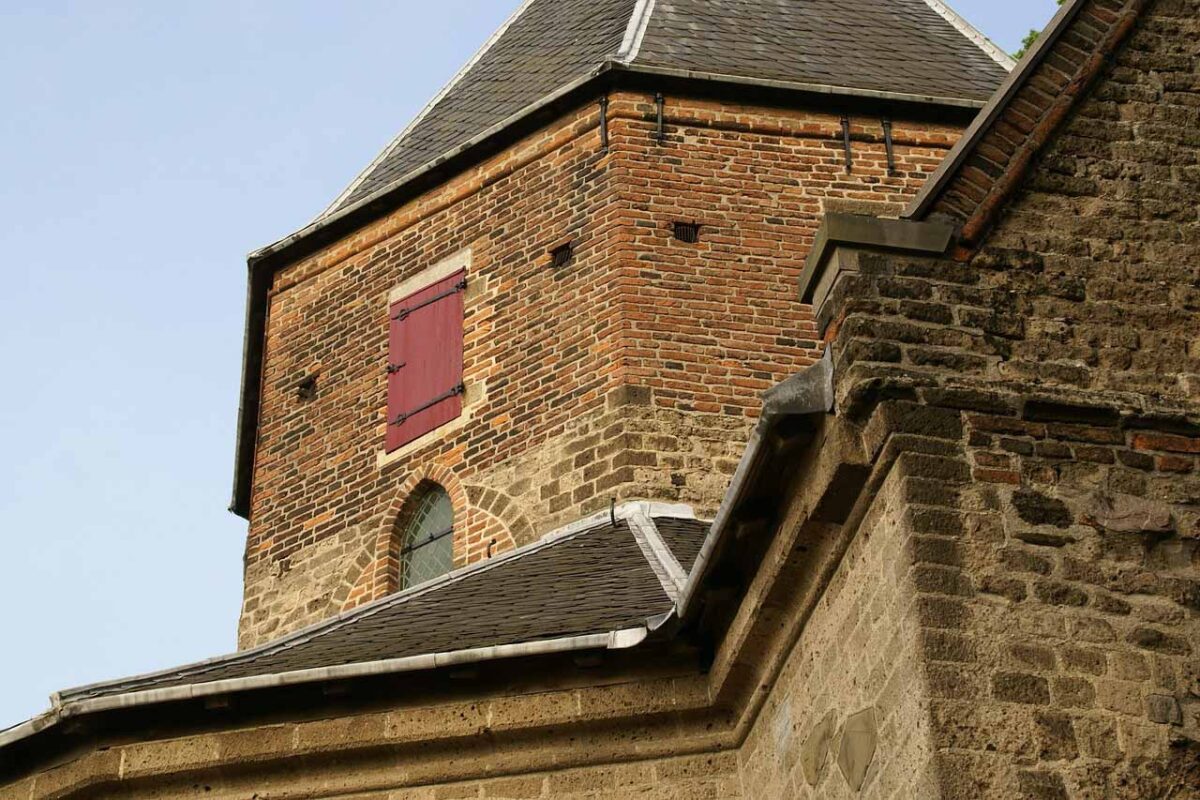 Nijmegen Attractions and Destinations
The city was built as early as the first century BC. Today, the sites and landmarks bear marks of the city's long history, flanked by modern attractions where you can hang out, dine, and have fun.
Nijmegen is also well-known for its interesting museums, namely Afrika Museum with its big collection of treasures from 54 African countries, the Nationaal Bevrijdingsmuseum or National Liberation Museum featuring Europe's historical warfare, and the National Liberation Museum located in one of the largest air landing operations during the famous Operation Market Garden in September 1944.
Valkhof Park
This park has played an important role in Nijmegen's politics and culture for well over two millennia. Roman soldiers built a garrison on this hill in the first century BC above the Waal river. In the 12th century, Holy Roman Emperor Frederick Barbarossan built his imperial palace in the garrison. You can still see the emperor's chapel today, including a stonework that dates back to the Roman era.
Other than for its history, Valkhof Park is also well-known for the outdoor shows and performances held here throughout the year.
Valkhof Museum
Learn more about the history of this Roman city and see some amazing archeological finds from the Roman era. One of Valkhof Museum's most interesting artifacts is the Nijmegen Helmet, an old decorative cavalry mask that has been kept in an almost pristine condition.
Valkhof Museum is the city's principal art establishment. Most of the artworks on display are from the 17th to 20th centuries.
Goffertpark
This expansive park covers several terrains, offering ample space for many recreational activities. It is also a rustic petting zoo that cares for farmyard critters. Goffertpark has grassy rolling hills and wide footpaths that are perfect for cycling, jogging or hiking. Immerse yourself in nature as you step into thick woodlands found in the southern areas of the park.
Things to Do in Nijmegen
After visiting one of the city's popular museums and parks, do some shopping at Lange Hezelstraat, the oldest shopping street in the Netherlands. You will definitely love the shops, boutiques, and souvenir stores. 
Cycling is also a popular activity in the city. Nijmegen is home to the Netherlands' national bicycle museum – the Velorama. If you love bicycles or anything vintage, you will fall in love with this unique museum, featuring an enormous collection of items related to bicycles, including many old-time pushbikes, cycling travel guides and other biking paraphernalia.
Velorama's permanent exhibition displays moments from the history of bicycling and how the bicycle evolved over the past 200 years.
 A visit to Nijmegen is like stepping inside a postcard.
The 10 best hotel & places to stay in Nijmegen

Enter your dates to see the latest prices and deals for Nijmegen hotels