The threat of the pandemic may not go away yet soon, but it doesn't mean you shouldn't plan for a future vacation. If you wish to add something to your travel bucket list, try these Nijmegen attractions that we've listed for you!
Nijmegen is the oldest city in the Netherlands. This historic city was founded in the first century BC by the Roman army, and most of Nijmegen's sites and landmarks today bear marks of the city's long history. There are also modern attractions here at Nijmegen, where people can hang out, dine, have fun, and cycle.
Nijmegen is home to the Renaissance-style Burchtstraat city hall, Sint-Jacobskapel chapel, and the Tower of Belvédère, which were all built in the 15th-17th century.
People usually flock to Lange Hezelstraat, which is the oldest shopping street in the Netherlands. Tourists definitely love the shops, boutiques, and souvenir stores.
People usually flock to Lange Hezelstraat, which is the oldest shopping street in the Netherlands. Tourists definitely love the shops, boutiques, and souvenir stores.
This enchanting city boasts its beaches along the Waal river and the De Ooijpolder nature reserve, situated just outside the city to the east. Here, visitors can find idyllic villages, typical Dutch farms, wide meadows of lovely flowers, and hiking trails.
Natuur-reservaat Ooijpolder-De Vlietberg Nijmegen
Discover the quaint birdlife and the abundance of natural vegetation in Nijmegen. 
Book a tour now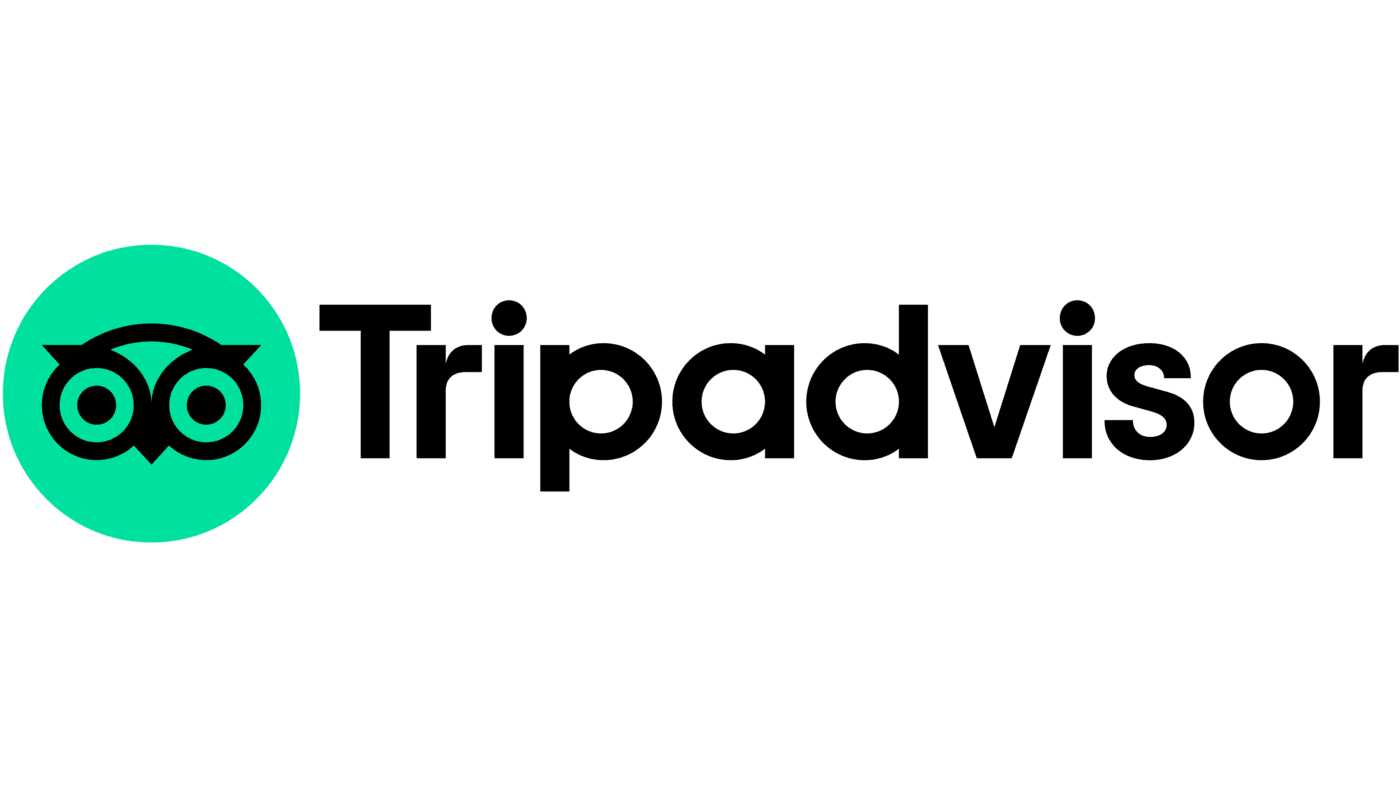 Valkhof Park
This park has played an important role in Nijmegen's politics and culture for well over two millennia. In the first century BC, the Romans built a garrison on the hill to capitalise on the area's strategic location above the Waal river. This garrison is now Valkhof Park.
In the 12th century, an imperial palace owned by Holy Roman Emperor Frederick Barbarossa was built in the garrison. Its chapel still stands on Valkhof, including a stonework that dates back to the Roman era.
Outdoor performances are held in the park throughout the year, offering scenic views of the river.
Valkhof Museum
Standing on the hill built by the Romans is Valkhof Museum. It showcases items associated with the city's history and owns many archaeological finds from the Roman era. One of the most intriguing artefacts here is the Nijmegen Helmet, an almost pristine decorative cavalry mask.
This is Nijmegen's principal art museum and mainly presents artwork from the 17th to 20th centuries.
Brouwerij de Hemel
De Hemel Brewery or Brouwerij de Hemel (or "Brewery Heaven") is one of the oldest independent breweries in the Netherlands. For over 30 years, it has produced batch after batch of tasty craft beer and delivered them to several locations around Nijmegen.
It is nestled inside an ancient stone building in Nijmegen's city centre, called de Commanderie van Sint Jan, which dates back to the 12th century. This part of town used to have a monastery owned by a noble order of knights.
A visit here will teach visitors interesting facts about how beer is processed and produced. For only 11 euros, any guest can spend time in the brewery and have a tasting session for six home-brewed beers. It is open on Saturday and Sunday, but will let in a group of 10 people or more any day of the week.
Discover Brouwerij de Hemel
Look behind the scenes into the oldest craft beer brewery in the Netherlands!
Honigcomplex
About a kilometre away from Nijmegen's historic city centre, this multi-purpose cultural complex lies on a stretch of land that runs alongside the Waal river, offering a lovely view of the entire water area.
Honigcomplex used to have plants and warehouses that were owned by a local food production company called Honig. It was then converted into the popular cultural hub that it is now, with cafés, venues, stores and offices.
This place is known all over Nijmegen for its culinary scene and nightlife.
Velorama
The Dutch love their bicycles and cycling around the lovely villages and towns of Holland. This becomes apparent in Velorama, the Netherlands' national bicycle museum.
Velorama is home to an enormous collection of bicycles, including many old-timey pushbikes, cycling travel guides, and other biking paraphernalia.
A permanent exhibition here displays important moments from the history of bicycling and how it developed over the past 200 years.
The museum also hosts yearly temporary exhibitions that focus on specific aspects of bicycle manufacturing and design or how the bicycle has impacted Dutch culture.
Goffertpark
Goffertpark is an expansive park that actually covers several terrains, offering space for many recreational activities. It is also known for a rustic petting zoo that cares for farmyard critters, and NEC Goffertstadion, the city's largest football stadium that regularly hosts open-air music events and concerts during warmer months the year.
Goffertpark consists of grassy rolling hills and wide footpaths that are perfect for cycling, jogging or hiking. To the southern areas are thick woodlands.
How to get to Nijmegen
From Amsterdam, travel by train for an hour and a half, and get off at Nijmegen.
If coming from Utrecht, take the intercity in the direction of Nijmegen. The train ride is around 55 minutes.
Finally, from Rotterdam, take the train from Rotterdam Centraal in the direction of Eindhoven. Get off at Breda station and transfer to the intercity going to Zwolle. Nijmegen will be your next stop. Or, take a train from Rotterdam Centraal to Utrecht Centraal. Rotterdam to Nijmegen could take 1 hour and 40 minutes.
Should you visit these Nijmegen attractions in the future, make sure to check out our blog posts here at Ask the Dutch Guy. We got all the information you need to know to help you make the most out of your visit in the Netherlands.