Choosing one from the many hotels in Nijmegen can be a tough row to hoe, especially for a first-time traveler. However, for us in Ask the Dutch Guy, picking the best Nijmegen hotels is a matter of deciding whether to get a luxurious or an affordable one. Once you know which type of hotel you prefer, finding the best deals would be easier.
Nijmegen, also known as the fortified city of the Netherlands, is the oldest city that will transport you back to Roman times. There are many historic buildings and a centuries-old plaza here. If you love shopping, you also get to experience the oldest shopping street in the entire country. 
With that, it's no surprise why many tourists visit the city. If you're planning a stay here, here are some of the best hotels in the city that you can try: 
Luxury Hotels in Nijmegen
Staying in luxury hotels, especially in the Netherlands, is truly an experience. Expect to see beautiful designs and amazing scents as soon as you walk into the hotel and in the corridors. Little things like these are delightful that makes your experience worthwhile. 
Here are some of the best luxury hotels in Nijmegen you can check out: 
Sandome Nijmegen is a four-star hotel that will provide you a luxurious stay. Located on the edge of the city centre, this is one of the most peaceful hotels you can stay in. 
Gain access to the spa center that offers freshwater and saltwater mineral springs. The hotel has also been awarded the European Eco-label. The hotel is also recognized as a health resort based on German standards. There are also four restaurants in the hotel that offer different styles and menus. 
Van der Valk Hotel Nijmegen-Lent is a four-star accommodation with its own restaurant and a bar. There is also a sauna and a terrace where you can enjoy teas or coffee. Besides, you can enjoy activities in and around Nijmegen. Moreover, they serve continental or buffet breakfast.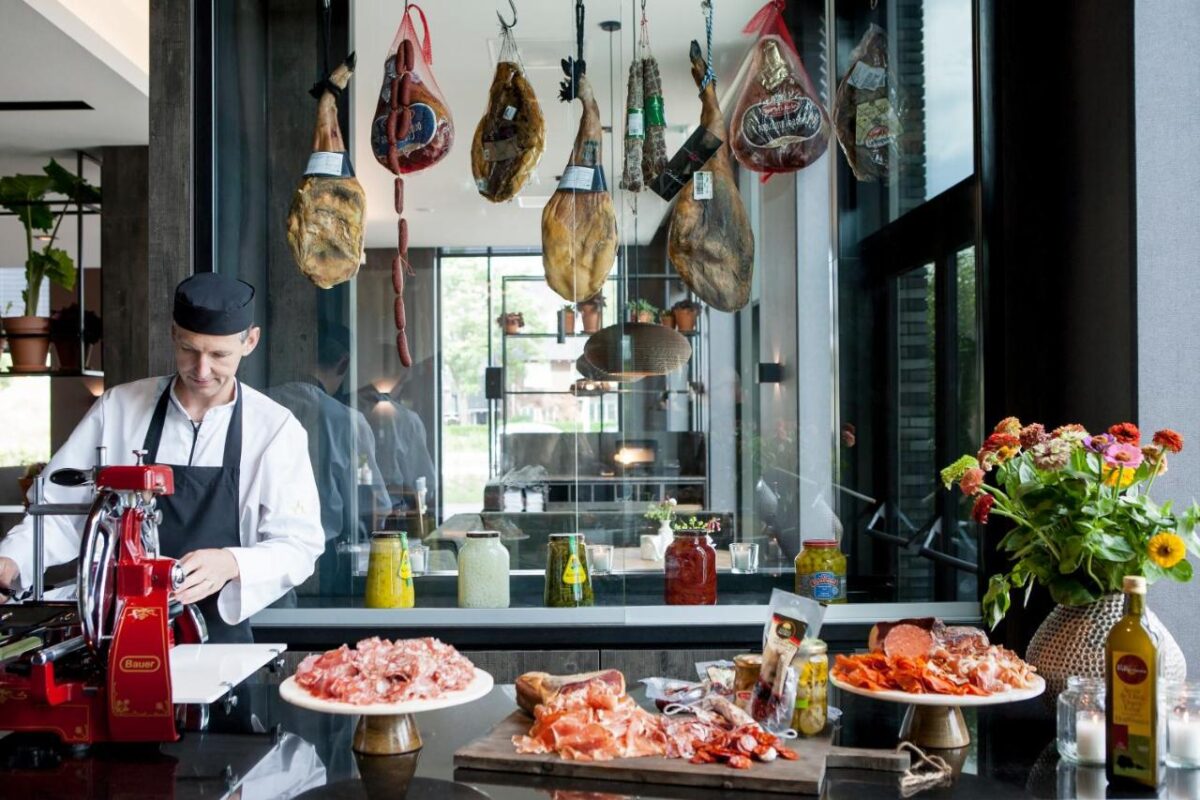 If you're looking for hotel near the rail station, the Mercure Hotel Nijmegen Centre is only two minutes away. It's also within walking distance of the vibrant shopping streets. The hotel has 112 rooms that are non-smoking and air-conditioned. You can also enjoy drinks and meals in the restaurant and bar.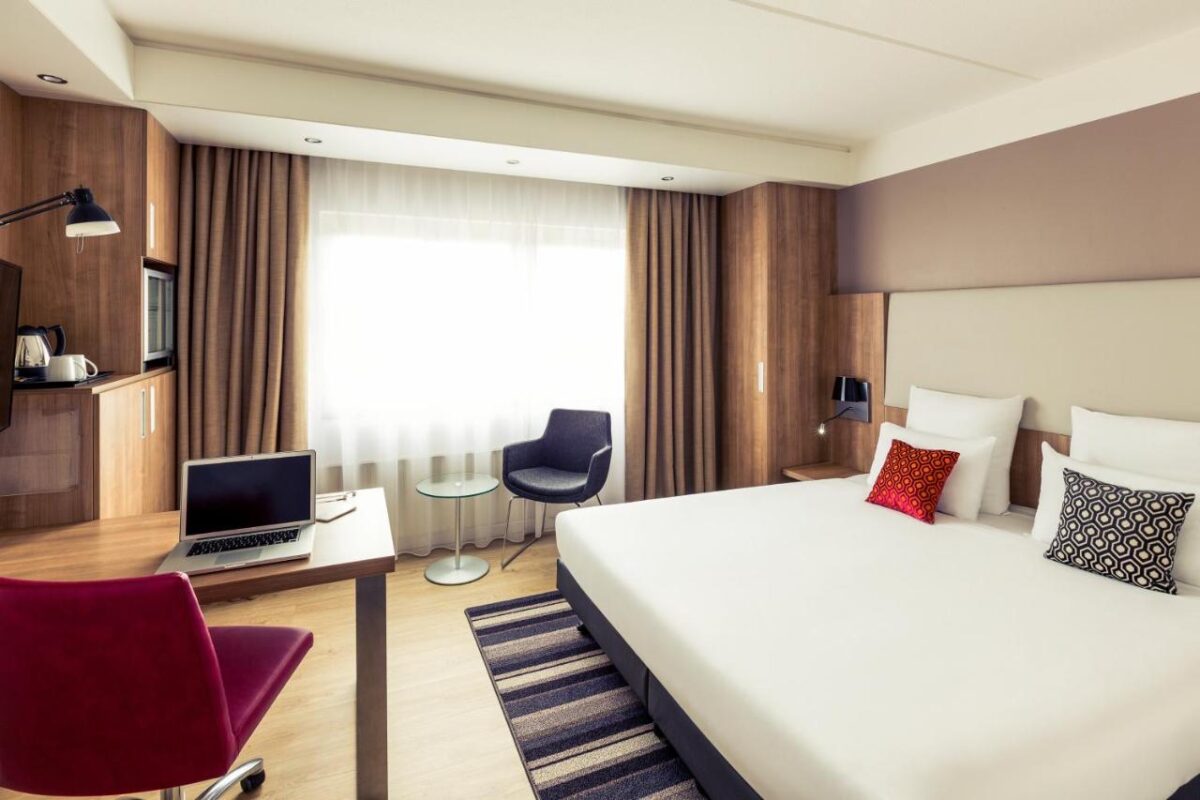 Affordable Hotels in Nijmegen
Aside from luxury hotels in Nijmegen, there are also affordable ones that you can stay in if you want the hotel experience. These hotels we have listed are some of the best in the city: 
Located in one of the few monumental buildings in the city center, Hotel De Prince offers beautiful rooms where they can relax in in the city. They also serve breakfast at the lobby where you can enjoy freshly-baked bread and specialty coffees. You can also hire bikes, e-bikes, and scooters from the property to explore the surroundings of Nijmegen. 
If you want to hang out under the sun in the city, then Hotel Nimma is the place to go. The hotel is famous for its beautiful sun terrace where guests can enjoy the on-site bar. There is also a hotel restaurant here where breakfast, lunch, and dinner are serves. 
Hotel Blue is located in four different city buildings in the center of Nijmegen. Each building has two floors with 30 rooms, and each room can be divided in standard double rooms and small double rooms. Juliette's Blue Bar is also located here where you can enjoy delicious drinks for a nightcap. There is also an art & fashion gallery at the property and a lounge, a salon, and business rooms. 
Nijmegen has plenty of accommodations for all types of budget. Whether you're looking for a luxurious stay or an average hotel stay, you can find it here!