Are you looking for the ultimate Eindhoven travel guide that will help you have a hassle-free vacation? If you're traveling Eindhoven for the first time, we've listed the important things you should know! But before we dive into our discussion, here are simple facts about this city.
Eindhoven is the fifth-largest city in the Netherlands and is also known as the capital of Dutch industrial design. The city has gone through several tribulations since the 1486 when it was burned several times until 1620 when it became a part of the Netherlands. By the 19th century, the city showed tremendous growth. 
The city has gone through a lot. It has rebuilt itself so many times, which makes it an honor to see and explore Eindhoven. 
To discuss you what you came here for, here's a travel guide to help you make the most out of your stay in the city. 
How Much Does a Trip to Eindhoven Costs?
A trip to Eindhoven is way cheaper than Amsterdam. Here, hotels range from $44 to $195 per night, with an average of $69 per night. If you need a bigger house to rent, you can expect to pay at least $200 per night for an entire home. 
Expect to spend at least $37 per person for day for transportation and food. 
The average worldwide flight costs to Eindhoven Airport starts at around $2,000 per person for economy flights. However, if you're flying first class, tickets may cost you over $6,000. If you are coming from another country in Europe, then you can fly for around $300 to Eindhoven.
Getting to Eindhoven
Eindhoven Airport is the second largest airport in the country, and it is 9km away from the city center. You can get to the city center either by bus, taxi, or car. 
The bus line 400 provides a direct route to city center from the airport, which will take you 15 minutes. If you want a more convenient ride, you can get a taxi that will cost you 3 euros per kilometer. You can also rent a car if you want to have something to use to get around the city. You can get to Eindhoven by train via Eindhoven Centraal. 
Getting Around Eindhoven
Like most cities and villages in the Netherlands, Eindhoven is car-free, and it's small enough to get around on foot. 
The city has an extensive bus network, and you can get an OV-chipkaart at a bus company or vending machines at the main bus station. 
Of course, another way to get around the city is to rent a bike—a typical Dutch way to get around the city or even explore what's beyond the city. 
Are you looking for a bike to rent in Eindhoven? Find the top five  bicycle rentals here.
You can also ride a taxi via the Taxistands on the north and south sides of the railway station. However, getting around via taxi is expensive. Some tourists prefer to rent a car to get around the city. 
Check out the cheapest car rental deals at DISCOVER CARS.
Where to Stay in Eindhoven
There are many places to stay in Eindhoven—from hotels to villas, you can find the type of accommodation that will suit your needs. Right in the heart of the city is the Design Hotel Glow with rates below €100. 
If you're on a tight budget or you're backpacking around the Netherlands, then you can find a hostel in Eindhoven. You can stay at a youth hostel in the city where you can find an instant tribe! 
For bigger groups, there are holiday homes, apartments, and villas you can rent in the city, too! 
What to Do in Eindhoven
The city is bursting with design! So, if you're into design, you will definitely enjoy it here—but even if you're not, Eindhoven is an experience you don't want to pass up. Additionally, there are museums and other activities you will enjoy here: 
Visit the Van Abbemuseum
The Van Abbemuseum is one of the popular museums in modern and contemporary art in the Netherlands. Here you can see the works of world-famous artists like Picasso, Chagall, and El Lissitzky. There are also exhibitions you can catch here. You can visit the museum for free on Tuesdays between 3pm and 5pm.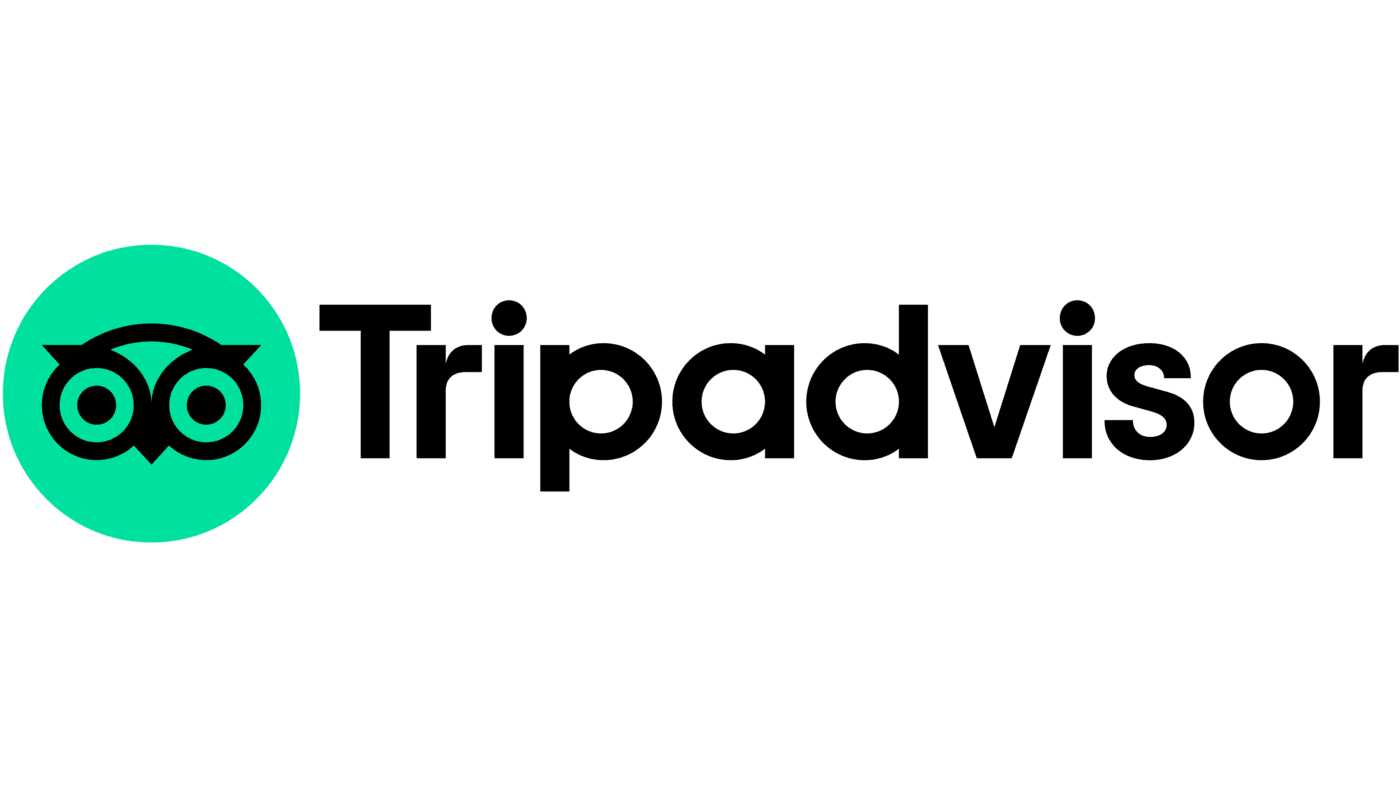 Discover the different activities that await you in Van Abbemuseum!
Go on an Architecture Walking Tour
There are beautiful architectural buildings and structures around the city; and you can view them all on your own. You can go on a walking tour by yourself or several churches You join one. I highly suggest you join a walking tour especially if it's your first time in the city to get to know more about the things you'll see; plus, it's a great opportunity to meet new people as well. 
The walking tour will take you to the city's most striking building, the Evoluon, which is recognizable due to its shape. The central Vesteda Toren is hard to miss as it stands out on the skyline and looks like New York's Flatiron Building! 
Check Out the Churches
There are several churches you can find here in Eindhoven, such as the Oude Toren that was a part of a Brabantine gothic church that was built in the 15th century. It is the oldest building in the city. Also, check out the Augustinian church in the neo-gothic style. 
Visit the Philips Museum
The city's modern history is linked to the name Philips; hence, there's a museum named after it. The Philips museum will let you know how a small family business evolved into a multinational brand. 
Other things to know about Eindhoven: 
It's best to explore the city via bike
Credit and debit cards are commonly accepted here
It is not recommended to take walks at night; still, it's a fairly safe city
Public transportation is more expensive here to encourage biking
Are you ready to explore Eindhoven? Explore other travel guides in other cities and villages in the Netherlands here at Ask the Dutch Guy.