If you're looking for a 2021 Maastricht travel guide, you came to right place! Here at Ask the Dutch Guy, we're giving a quick travel guide to Maastricht that will help you get a vacation of a lifetime. 
Maastricht is the capital city of Limburg and each year the city attracts millions of tourists. Just like most Dutch cities, Maastricht has a canal system that you can explore. Many attractions await, such as the churches, museums, and the inner city.
Also, while you're here, don't forget to try their famous pies. If you're as excited as we are, here's a quick travel guide to Maastricht: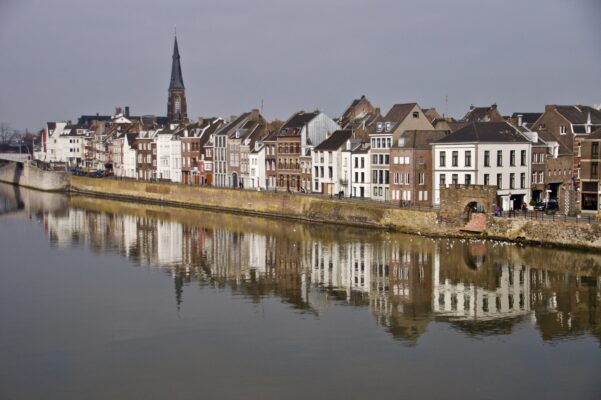 Maastricht Climate
The warm season in the city lasts for approximately three months, which starts in June through September. On the other hand, the cold season lasts for almost four months, starting from November to March. 
The Best Time to Visit Maastricht
The best time to visit the city is during the warm months, from June to August. During these months, you can expect pleasant weather and limited rainfall.
How Much Does a Trip to Maastricht Costs?
A trip to Maastricht varies. For the accommodations: 
One-day trip: $32-$200
3-day trip: $95-$599
Week-long trip: $222-$1,300
You also need to consider the following: 
Food/restaurant meals
Local transportation
Entrance tickets
Shopping
Alcohol beverages
Overall, here is a general overview of a typical budget in Maastricht depending on your travel style for three days per person: 
Cheap stay: $267
Budget travel: $397
Comfortable stay: $514
Luxury stay: $1,285
Getting to Maastricht
Maastrict has its own airport—Maastricht-Aachen Airport. There are also other airports within an hour's drive from the city. The city is also accessible by car on various highways, such as E25/A2, E40, E42, and E314. You can also get to the city by train.
The city has three railway stations: North, Central, and Randwyck. It's also accessible via international train by Thalys and/or Eurostar from Brussels, Paris, or London. You can also get to the city by train from Germany. 
Find the cheapest and most popular car rental deals in Maastricht here! 
Getting Around Maastricht
Similar to most cities in the Netherlands, Maastricht can be explored on foot easily. You can also rent a bike in the city if or rent a car. You won't have a difficult time exploring the city because there are various transportation options you can choose from when you're here.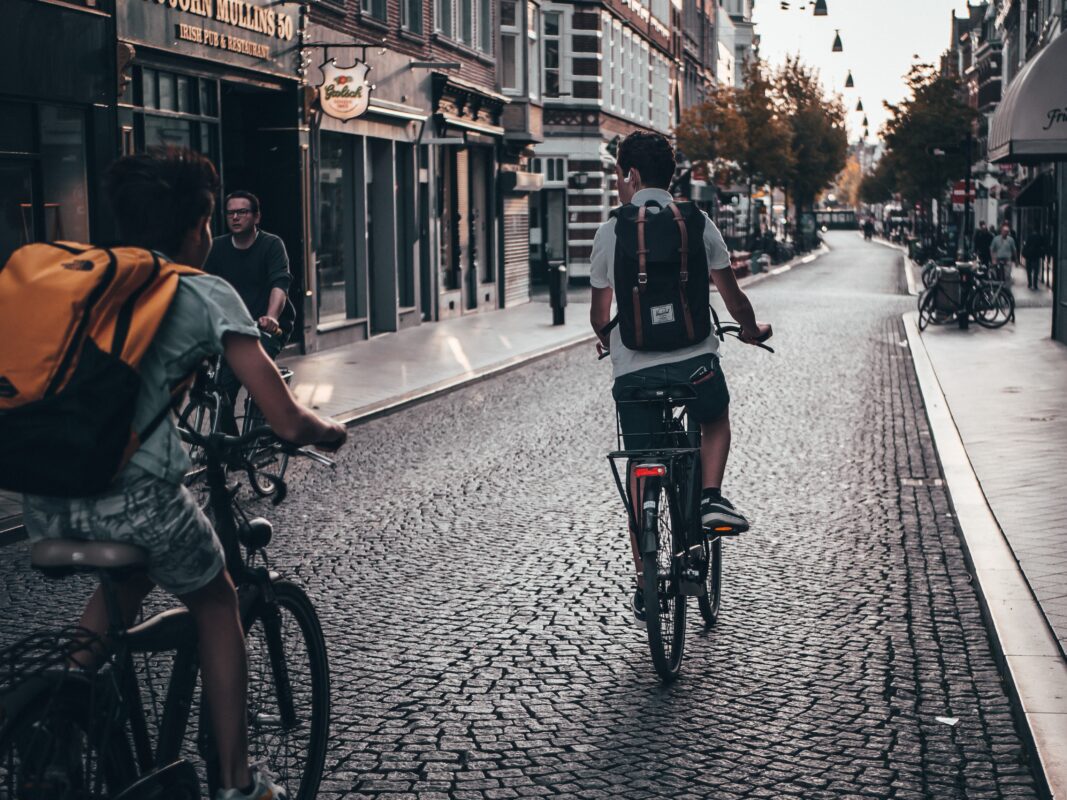 Where to Stay in Maastricht
From hotels to holiday homes, you can find the type of accommodation that will suit your needs in Maastricht. You can check out the Zenden Hotel Maastricht for an affordable hotel stay that starts at $321. For bed and breakfasts, the Bed en Breakfast Hof van Wolder starts at $209.
 If you are looking for an apartment in the city, you can check out the Hermes Appartementen, which is 8km away from the city and starts at $238. For an affordable family house, the Amby family house is a great choice that starts at $114.
 There are many hostels in Maastricht for backpackers, such as The Green Elephant that starts at $17. 
What to Do in Maastricht
There are many things to see and do in the city. There are museums here, such as the Derlon Museum Cellar, which is part of The Derlon Hotel. If you want to see paintings by popular artists like Rubens and Van Dyke, you should head to the Bonnefantenmuseum. 
You can also stroll around the Vrijthof, which is the most important squares in the city. If you're a fan of castles, you should definitely see the Lichtenberg Castle ruins, one of the country's oldest castles. 
Do some shopping at the flea market at the train station and visit the Hell's Gate, one of the city's entry points. Are you ready to explore Maastricht? Explore other travel guides in other cities and villages in the Netherlands here at Ask the Dutch Guy!